Many young and old peoples are like sodas drinks very much. So the market of being a sodas plastic box specification has a good prospect. There are some famous sodas drink company, such as Coca cola, Spring, 7 Up, etc. all of them couldn't make transparent without sodas plastic container.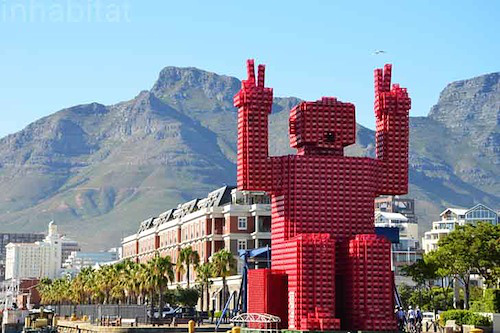 Due to the sodas plastic box usage, it should have the advantages of heavy load, flexible, stackable, etc. so the mould requirement will be very high. Only good quality, high precision and rejection rate lower than 2% is a good mould.
In the last 25 years, Sino has made some Coca cola molds to the Coca-Cola Company and got a big proud from clients. And we also made many sodas plastic box to other brands. What's more, in the basis of quantity precision process tools, Sino invested a Sodick EDM, Agie Charmillesprecision wire cutting and sparking machines, 2 sets. And high speed milling centers, Bridge Coordinate Measuring Machine 2 sets. Thus it can be seen that Sino is not only a professional mold making company, but also a high quality good delivery mold maker.
Therefore, if you want to book a high level Sodas plastic box specification mold or production line to your new projects. Or, you want to improve your injection factory. Welcome contact me freely. Sino will offer you a capable injection molding solution.
sales engineers: Candy
email: sales@sinomould.com
skype: anole-hc-02
whatsapp: +86 158 5868 5263