Three legged shell chair designed by great master-Hans Wegner, comes from Denmark. Normally, it was called shell chair mold. Initially, it was designed a small part in 1963 year, then stopped. Until 1997 year, cause new factory new technology can control production cost well, the shell chair started production again.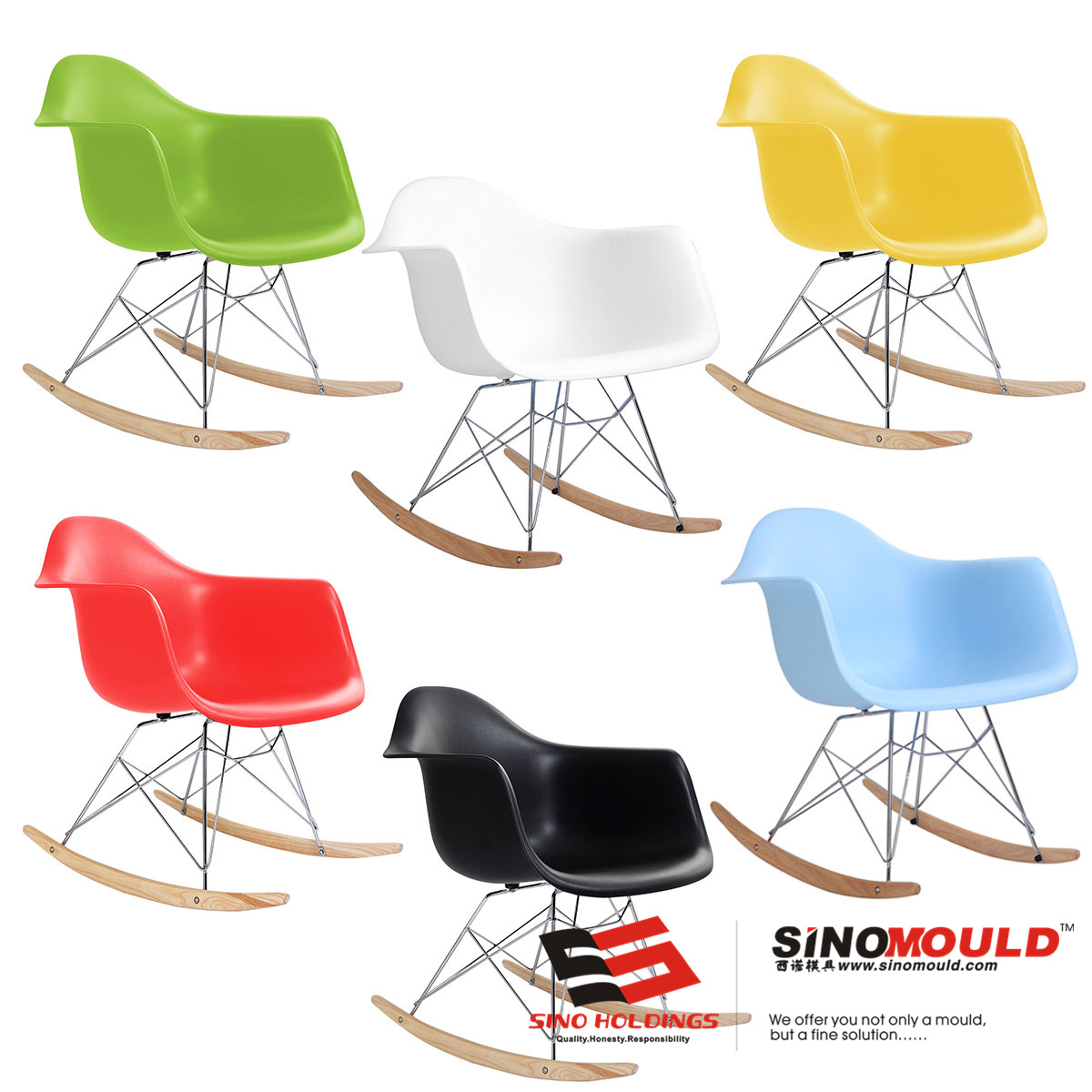 With the polish by the time, shell chair becomes more and more popular, especially in European countries. After checked the price in some B2C website, plastic shell chair unit price can be sold up to USD100.
It's our honor that we have an VIP customer comes from Denmark, who has rich experience in plastic shell chair mold and production line. We help him make difference design shell chair for more than 3 years. Up to now, we overcome many injection short points and design defect.
Because of the special design and structure, Shell chair thickness will be 2~5 thicker than normal chairs, so the weight is very heavy. It has serious shrinkage problem after injection. So it has high requirement to the mold cooling system and process precision.
If you want to make shell chair mold, or if shell chair is rare in your country, welcome contact me freely. We would like to offer you not only a set of mold, but also a very find injection solution.
Sales engineer: Candy
email: sales@sinomould.com

whatsapp: +86 15858685263