SINO PK is a professional PET preform production line manufacturer in China.
SINO manufacturing PET preform mold for over 20 years, we are Chinese famous PET preform production line supplier, offer you high quality solutions with favorable prices.Every year we sells nearly 1000 sets moulds to the world market, over 400 sets moulds are belong to package moulds.
For PET preform line, we will recommend you the most suitable equipment for preform moulds, injection molding machine, auxiliary equipment, services etc.
Whatis the advantage to work your project in turnkey solution?
lEasily handing of your purchase
lAvoid arguing between different suppliers
lFast response for your doubt
lLess cost for paying service
lEasy QC control& inspection
lHigh matching of each equipment
lQuick delivery of all goods together
lClear responsibility of while project
lStrong design ability and uniformity
lProfit invery short time
lPrompt after-salesservice
lComplete database for future project.
Allin all, we could offer customer more than moulds and injection molding machine.Welcome to contact us if you are interested in PET preform production line.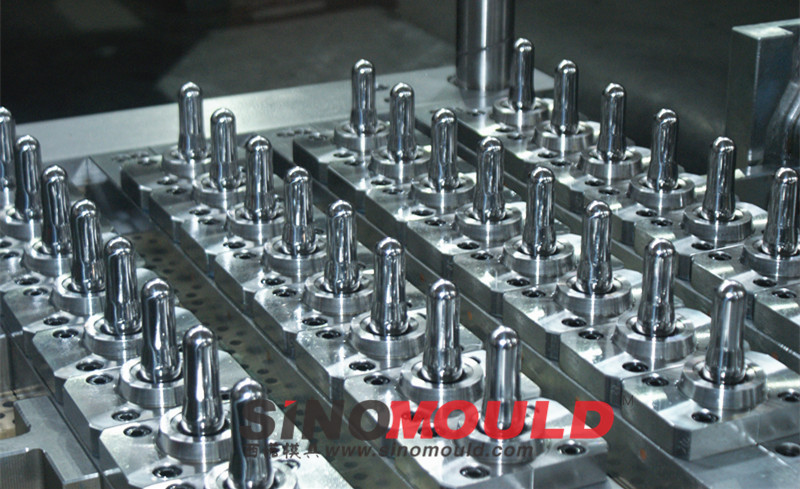 Contacted person: Miss Nancy
Email: sino1105@dakumar.com
Skype: sinomouold-01
Wechat/WhatsApp: +0086 137 5867 9372