Rattan chair mold, one of most popularprojects in plastic injection molding market, has developed its large market inrecent these years. More and more clients have rattan requirement for upmarket.
We, as a plastic injection molding expert,through such products molding studying and manufacturing, has a total rattanchair injection molding solution for clients who has requirement.
When we take an rattan chair mold order, wewill send the order to our design team(with more than 40 professional designers)to analyze all the detail about chair, such as the chair parting line, cooling channeland surface polish. The most important problem is venting problem. After ouranalyze meeting, we will have a report to list all the points for clients toconfirm one by one to ensure all the points are clearly. After confirmation, we will have mold flow analyze to check the material flow with rattan chair molding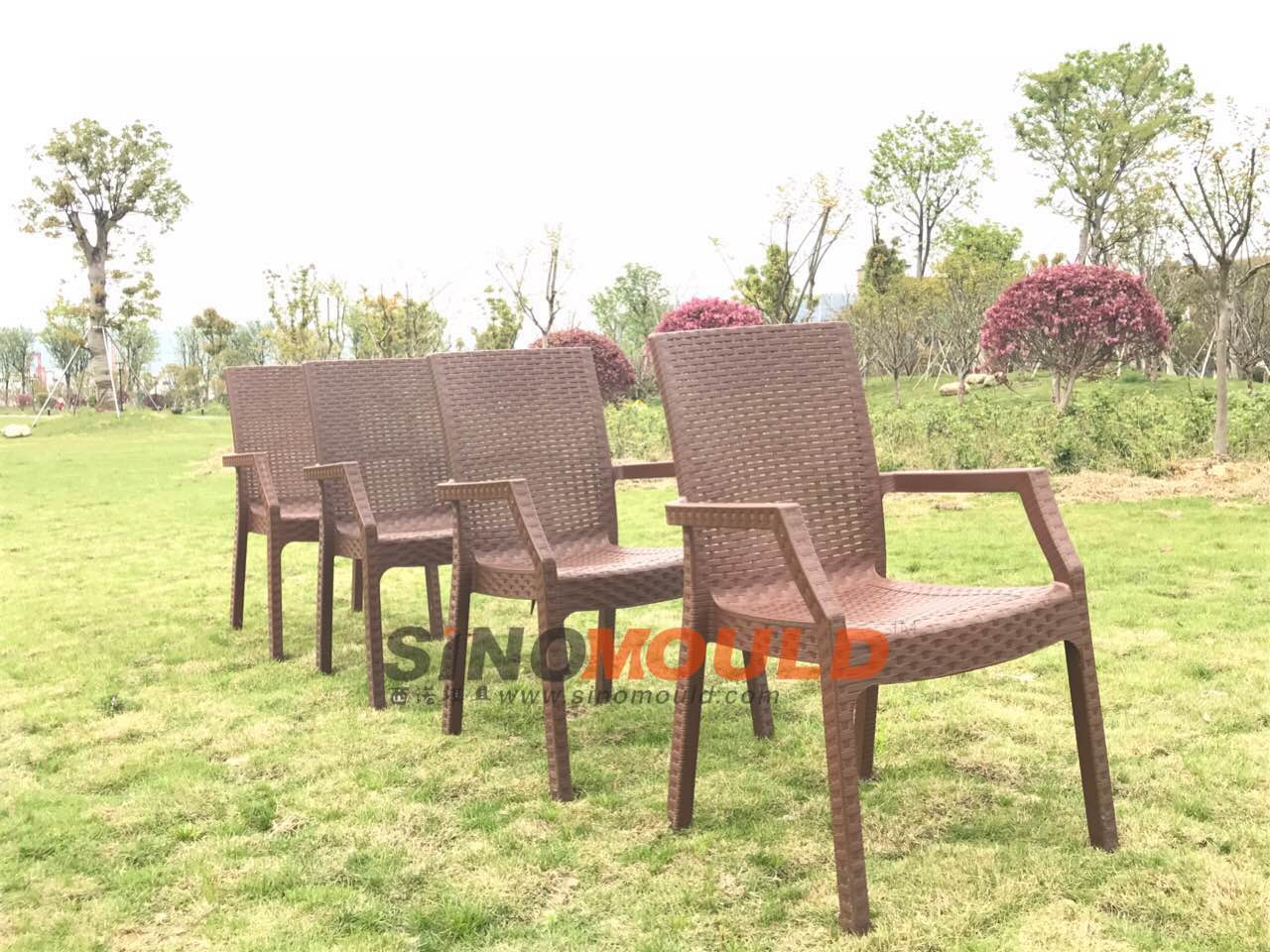 During tooling, we use high precision toolingmachine, such as 3+2 CNC milling machine from DMG company, precision carvingfrom Beijing and so on. We also have engineer to follow your project till moldshipment. And have systemic record for each mold, like mold design, mold testing report, mold shipping photos and so on.
Any interest, please feel free to let me know.
Snow
Export3@cnmould.com