We provide our customers for Americanand South American countries to start new plastic molding factories. We cangive you more support than machine and mold.
SINO MOULD is a leading supplier inmaking plastic paint bucket molds, we are China PlasticPainting Bucket Production Line Supplier.We offer different dimensions paint pailmolds with customized mold structure, plastic painting bucket ranging from 1Lto 20L, with round, square and oval shapes. We also supply to make high qualityhigh speed paint pail with IML solutions.
Dakumar injection machine for 20L IMLpaint bucket is showing the latest technology with high speed production atfast cycle time for all size bucket with IML molding automation. We are expertfor various size of IML container and IML robot system production line. We areconfident that we can support you with a fine plastic painting bucket moldinglines. Welcome to contact us.
What is the advantage to work yourproject in turnkey solution?
1.Easilyhanding of your purchase;
2.Avoidarguing between different suppliers;
3.Fastresponse for your doubt;
4.Lesscost for paying and service;
5.EasyQC control & inspection
6.Highmatching of each equipment
7.Quickdelivery of all goods together
8.Clearresponsibility of whole project
9.Strongdesign ability and uniformity
10.Profitin very short time
11.Promptafter-sales service
12.Completedata base for future project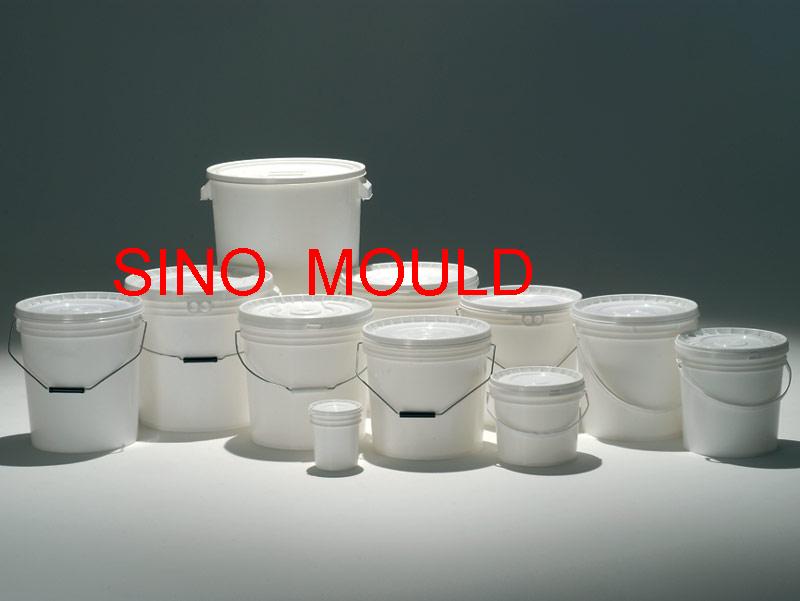 SINO HOLDINGSGROUP is China Plastic Painting BucketProduction Line Supplier,if you are interested in our product, pls feelfree to contact us.Welcome your enqiuryand consulting to www.dakumar.com
Miss Nancy
Mail: sino1105@dakumar.com
Skype: sinomould-01
WhatsApp: 008613758679372