SINO MOULD CO.,LTD is the world famous chinese plastic injection mould manufacturer having great achievements in plastic mould design and manufacturing. With team of highly experienced well trained and professional engineers sino mould has sucsessfully developed various of high standard plastic injection mouldsand able to offer customer with a complete solution.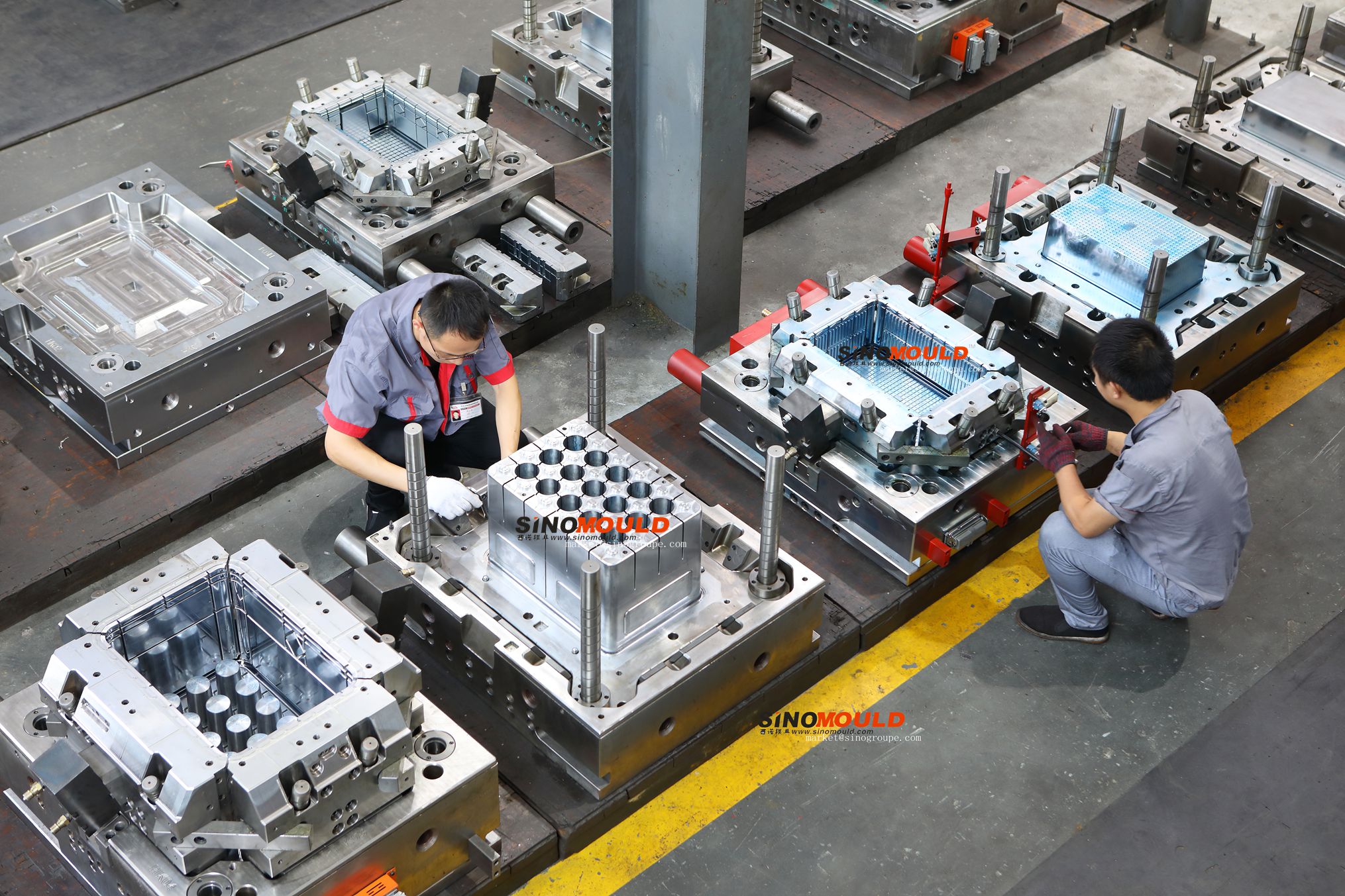 Today, SINO MOULD is a manufacturer for many different technologically advanced markets, including themedical and dental,food packaging, automotive, life safety, lighting, and consumer product industries.Our steadfast commitment to quality in both products and customer service, as well as our constant focus on continuous improvement, has helped us to build long standing relationships with customers and achieve high levels of repeat business.

SINO MOULD dedicated mould design team is capable of utilizing very simple 2D drawings or completeCAD models. With the help of softwares like Pro-E,UG, Solidworks and Auto CAD we can provide our customer with thorough details in the design of their mould. Our mastercam is a complete CAM solution for 2- 5 axis milling . Data provided by our customers in the form of a 3D model can be used to create tool paths of any of our CNC machining centers in minutes and with great accuracy. In the design of the mold to produce the part, SINO MOULD is commited to ensure that the final product conforms to all customer requirements.

Our machines are designed for repeatability to help secure reduced labor costs and lower reject rates, saving you money.With great support of sino mould R&D department , sino has been sucessfully offering world latest injection technology solution.
Rahul Shah
market@sinogroupe.com
008613989381153