Air conditioners are the products which requires functions as well as good appearance. For all other home applianceplastics type selections,steel selection, molds manufacturing technology andassembly aremost important . Normally, the outer cover is made by ABS/ABS+PC/HIPS for good appearance and strength, Inner electrical parts is made by PA or PPMD, some shaft or bears are made by POM and some moving parts are also made by pp.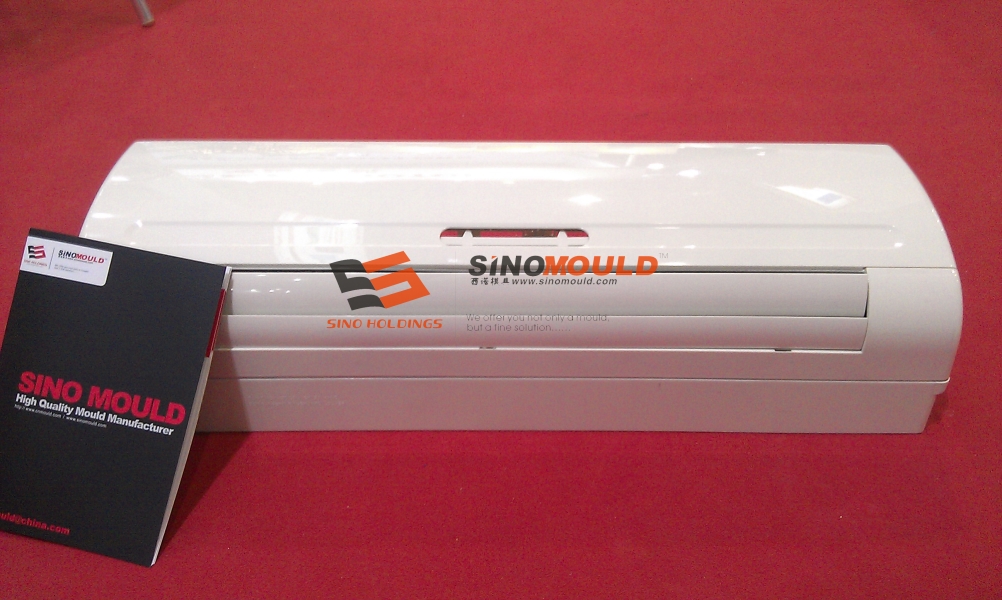 Steel plays most important role in mold manufacturing and requires many different qualities and properties depending on the purpose and conditions of usage, such as resistance against abrasion, pressure, heat, service life, ambient temperature, thickness, and more.
Here are list of steel with it advantages in AC mold manufacturing .
Cavity and Core Steel

For AC mold we are using DIN 1.2738 and NAK 80 in cavity and 718 in core part as cavity part
needs high polishing for glossy appearance of the outer parts of AC like Air wings,Grill,Top
cover. P20 also can be used in core parts but we recommended to use 718H for better strength of these molds because these are most important and large part of the AC.
For Blower segment we are using tempered H13 because plastic used for blower is abrasive in nature so we need hardened stainless steel to prevent from wear of the core and cavity.
For other all the parts we are using 718H in cavity part and p20 in the core parts as those parts are small and don't need high polishing. We even can use p20 in both core and cavity but we recommend to use 718H in cavity and p20 in core for better mold quality .
Steel QC Documents:
Mold Base Inspection Report, Steel Inspection Report, Electrode Inspection Report, Heat Treatment Report,Corrective Action Report, Sample Inspection Report, Pre-Shipment QC Report and hot runner
QC report will be provided.
Project Management
Our Project Engineer harmonizes the jobs of project as to R.P.(Rapid Prototyping), mold tooling
Design, mold tooling Constructing, Injection plastic Molding, AdditionalValue Added Procedures,
and QA/QC operates in performing the jobs effectively.

At the same time the Project Engineers synchronize the sources for the order of customized parts and
the tasks of sub-contractors necessary to aid ensure quality,design and shipment process,those

handle each facets of the project turnkey.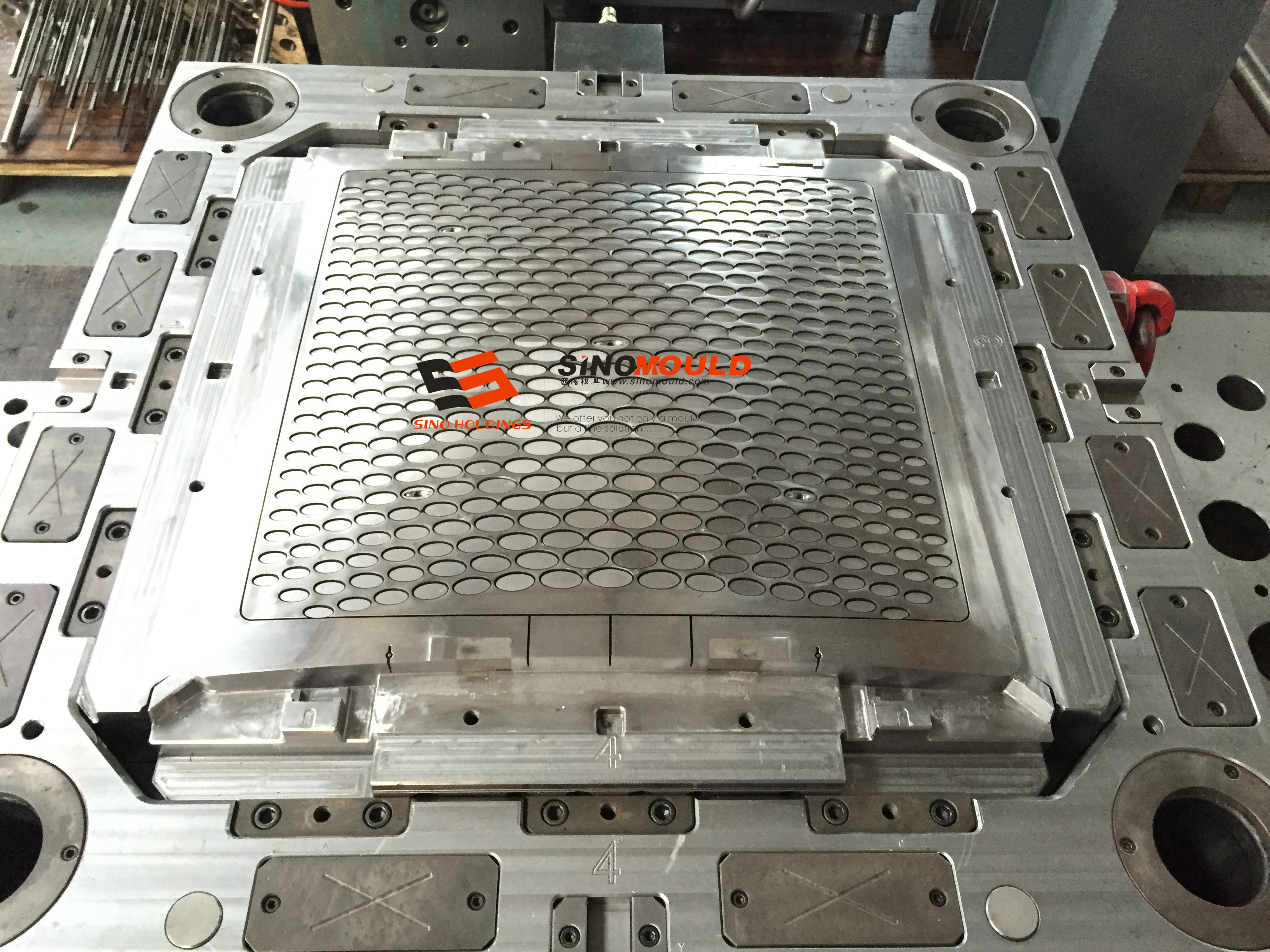 Quality control:

We are maintaining ISO 9001:2008 quality standard management. So quality is our main concern.
We have high precision standard inspection equipments like Bridge Coordinate Measuring Machine, Portable Arm Coordinate Measuring Machine for dimension inspection.
1. Incoming Quality Control includes steel hardness and full inspections on steels, mold base, brass and components.
2. In Process Quality Control includes document and data check,design optimization, electrode
inspection,cavity and core & insert inspection, pre-assembly inspection,trial report and samples
inspection.
3.Final Quality Control include spre shipment inspections on mold and packing; the steel
certificates, 2D and 3D mold design, mold trial video are attached to the shipment as well.
If you have any project regarding AC production then we can offer you quality molds and best service to you.
Rahul Shah
market@sinogroupe.com